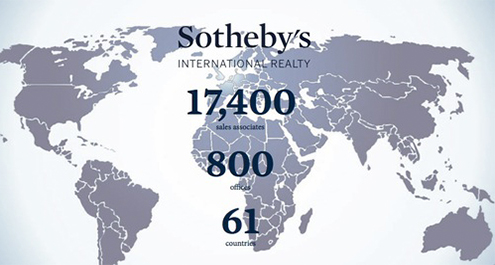 INTERNATIONAL SERVICES
Jeff Lockard & Joseph Poduslo are your neighborhood real estate experts with over 40 years of combined experience. Our global network allows our clients UNRIVALED access to qualified buyers through national and international connections, with 800 offices in 61 countries.
EMBASSY CONNECTION
The Jeff & Joseph Group at Sotheby's International Realty is Washington DC's trusted source for information on diplomatic housing needs. Whether the request is for the purchase of an ambassadorial residence or simply temporary rental accommodations, our experienced professionals can help. We understand the economic, security and protocol issues that arise in these transactions and will guide you through the buying or leasing process. We are the only brokerage firm in Washington with a network of affiliates in 800 offices in 61 countries worldwide.
We have a long history of representing international buyers and sellers. As a trusted local affiliate with a global reach, we are often engaged by embassies as well as directly by foreign governments. Contact us to connect you with your diplomatic housing needs or create a custom search for ambassadorial worthy address.